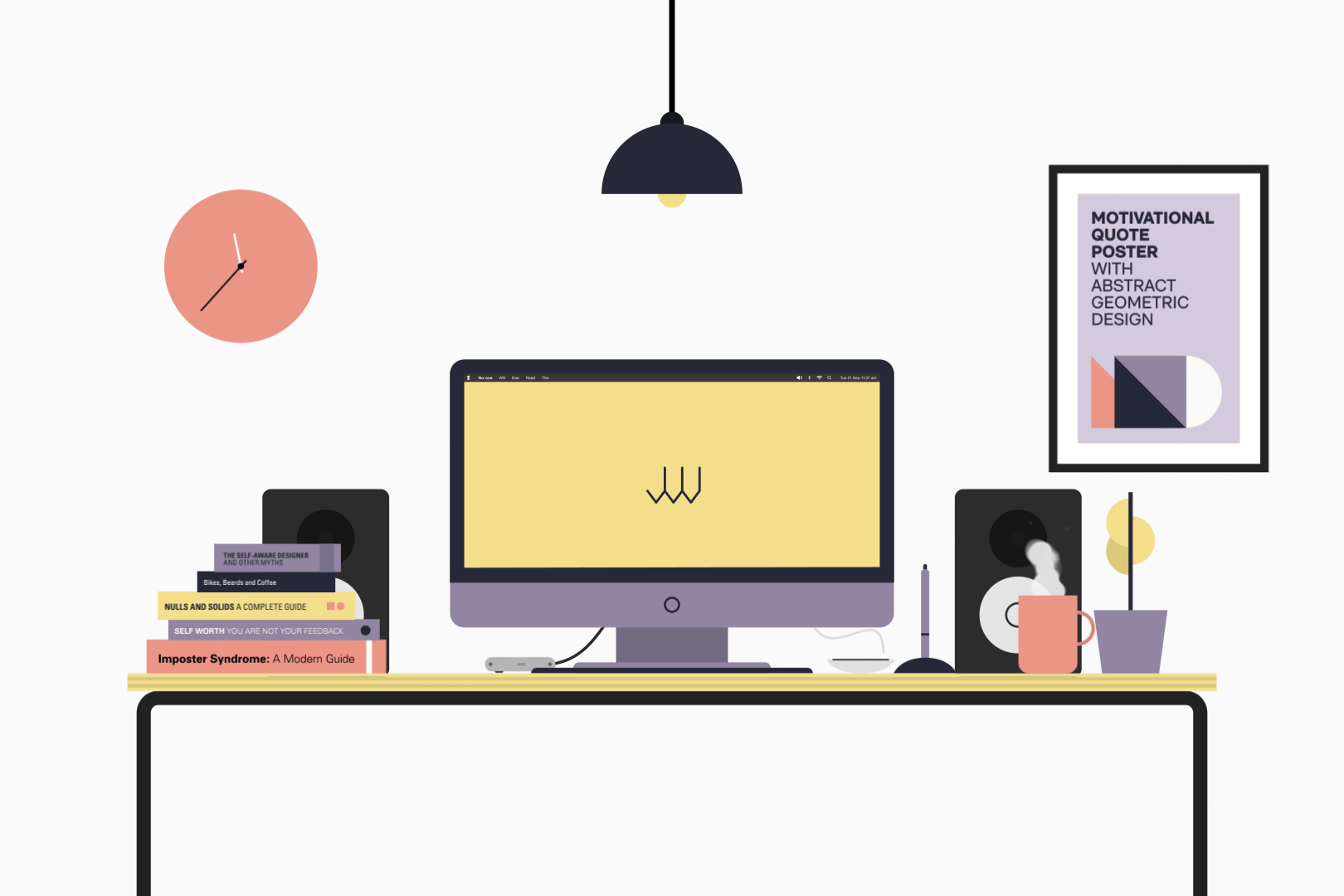 Hey!
Nice to meet you. I'm an experienced motion designer and GIF artist living and working in Bristol, UK.
I have an uncomplicated approach to my work. I believe in keeping things simple, trusting in the process, paying attention to detail, talking less and listening more. All the good stuff.
My work has been featured on
Motionographer
and received a
V
imeo staff pick,
as well as multiple staff picks on
Tumblr.
If you're interested in discussing a project, drop me a line and let's chat!
Contact
james@jamesward.tv
+44 7764 500 812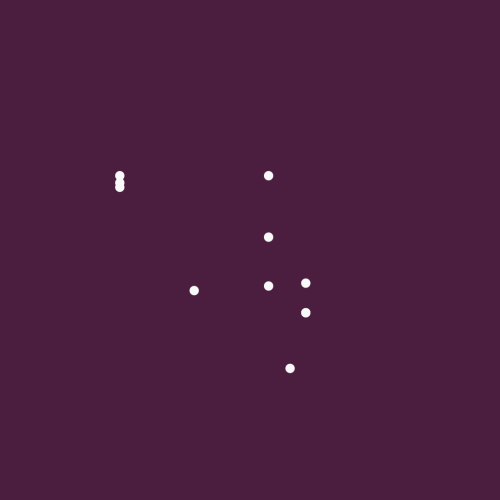 Reel